2020 Financial facts has arrived!
Get the latest performance results from our combined open participating account and learn about our evolving investment strategy.
- Opens in a new window
Welcome to the insurance marketing resources page
Here you'll find marketing material formerly available in the Essentials catalogues, including the most recent and rebranded client brochures, advisors guides and product summaries – to name a few.
If you're looking for product videos, estate planning materials, testimonials or social media posts to share with your network, check out the General marketing page.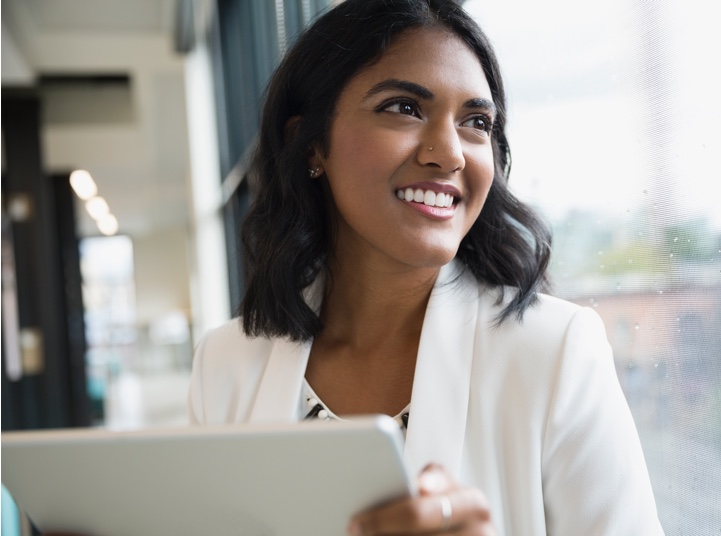 Product marketing materials
Here, you'll find everything you need to sell Canada Life products. Insurance marketing materials and resources designed for you and your clients.
Insurance marketing materials in Chinese
Below is a listing of the materials that are available in Chinese. Please use the form number to order the items listed from supply.