Quadrus Investment Services Ltd
When you build your business with Quadrus Investment Services Ltd. (QISL), you're working with one of the largest mutual fund dealers in Canada. You have access to a competitive mutual fund offering, compliance expertise, evolving technology and administrative support.
Get the most up-to-date tools, training and information you need to confidently build your mutual fund business.
Check out the new Quadrus brochureOpens a new website in a new window to see why Your business, your way is the new Quadrus motto. This brochure is great reminder of our product and why you do business with us.
Supporting you with Client Focused Reforms
On Jan. 1, 2022, client-focused reforms (CFR) came into effect and are driving changes to the mutual fund industry to ensure clients' interests always come first. We're committed to making this an easy transition for you through training and investments in tools that will simplify the process.
You've told us how incorporating CFR has impacted your unique businesses. While the entire industry is working through many of the same challenges, our main focus is that you're supported in a way that works best for your practice while meeting CFR requirements. As a result, we are evolving our implementation guidelines.
Working with Quadrus
Find the resources you need, when you need them. Check out these quick links to help you and your clients get set up for success.

Products
QISL is the exclusive dealer of Canada Life Mutual Funds managed by Canada Life Investment Management Ltd. (CLIML). CLIML brings together leading investment managers from around the world to offer you a comprehensive selection of investment products and portfolio solutions.
We also offer a range of funds from Canada's largest and most prominent investment firms like Mackenzie Financial, Fidelity Investments, and others so you can recommend the solution that works best for your client.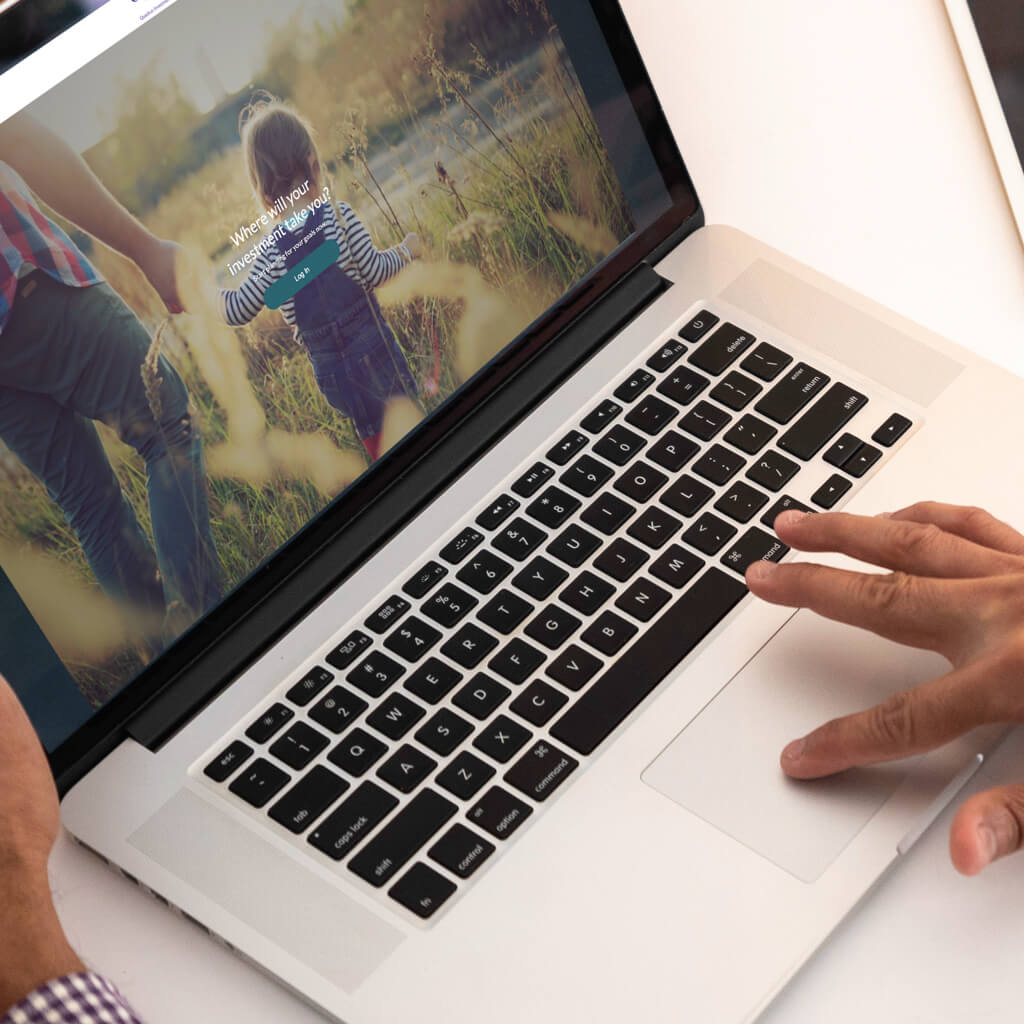 Technology and Process Enhancements
We're investing in technology and process refinement to help you be more competitive, spend less time on day-to-day compliance and administration and be better positioned to meet client expectations.
Compliance
Our compliance department is focused on providing the right expertise at the right time. Our strong team stays close to regulators to help shape the industry and act as a value add to your business.