One brand. One shelf. One company.
Canada Life celebrates the value of advice and the critical role you play in helping Canadians achieve their potential, every day.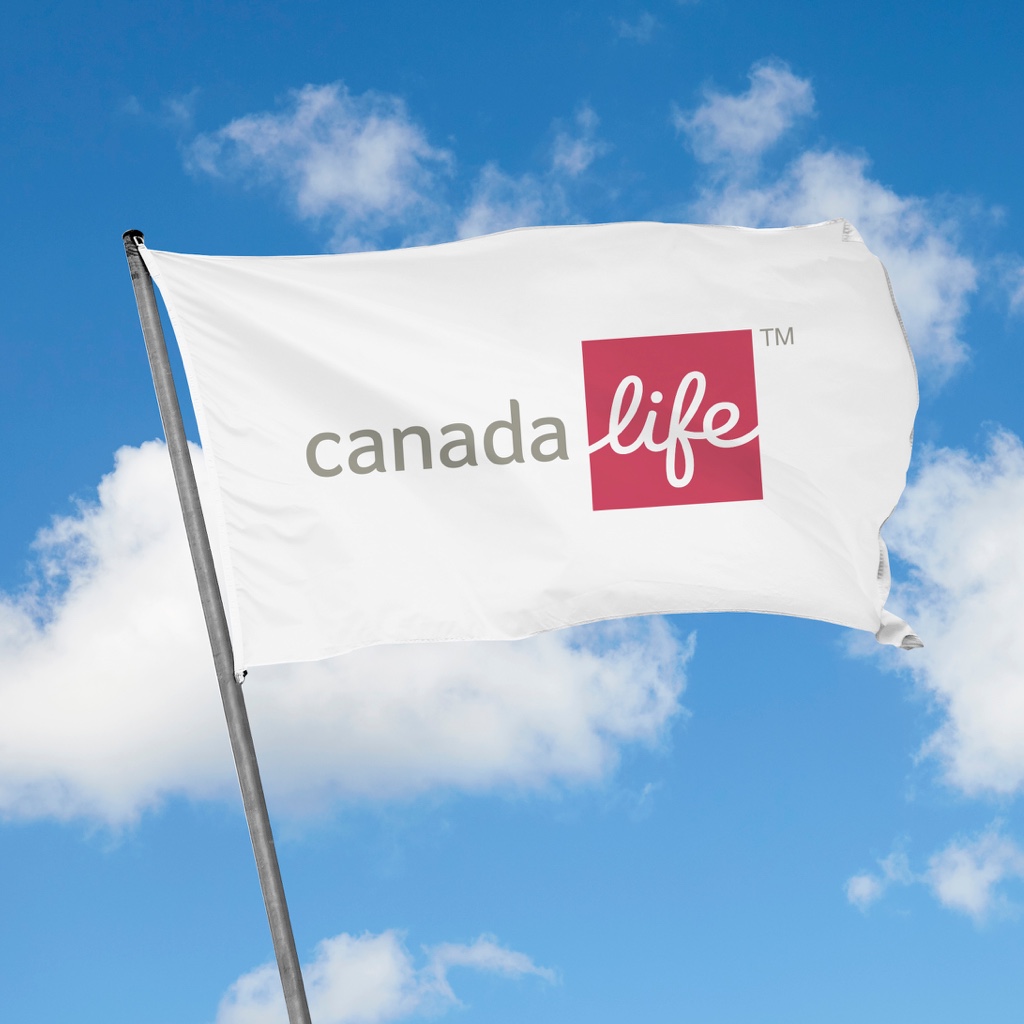 Latest Updates
Special event: Live U.S. election recap discussion with David Frum
When: Nov. 9, 4 p.m. ET
This live event won't be recorded 
Learn more and Register now!
Canada Life Risk-Managed Portfolios

As you get to know the new offerings available on the Canada Life™ product shelf, check out the list of updates, tasks and reminders to help guide you in the transition to the new shelf.
Market and economic uncertainty, combined with low expected returns for many asset classes, require new and different ways of designing portfolios that help protect clients from the unexpected while still helping them reach their goals.
Canada LifeTM Risk-Managed Portfolios are single-fund solutions that bring together risk management strategies with traditional and non-traditional investments and are designed to protect and grow the hard-earned savings of Canadians.
To learn more, see the toolkit:
Canada Life business quick links
This job aid provides quick links to information related to getting ready to sell and submit business.
Other resources
Social media guidelines
Answers to questions
Your clients may have questions about the amalgamation. Get answers here.