One brand. One shelf. One company.
Canada Life celebrates the value of advice and the critical role you play in helping Canadians achieve their potential, every day.
Make this place your go-to resource for support through our transition.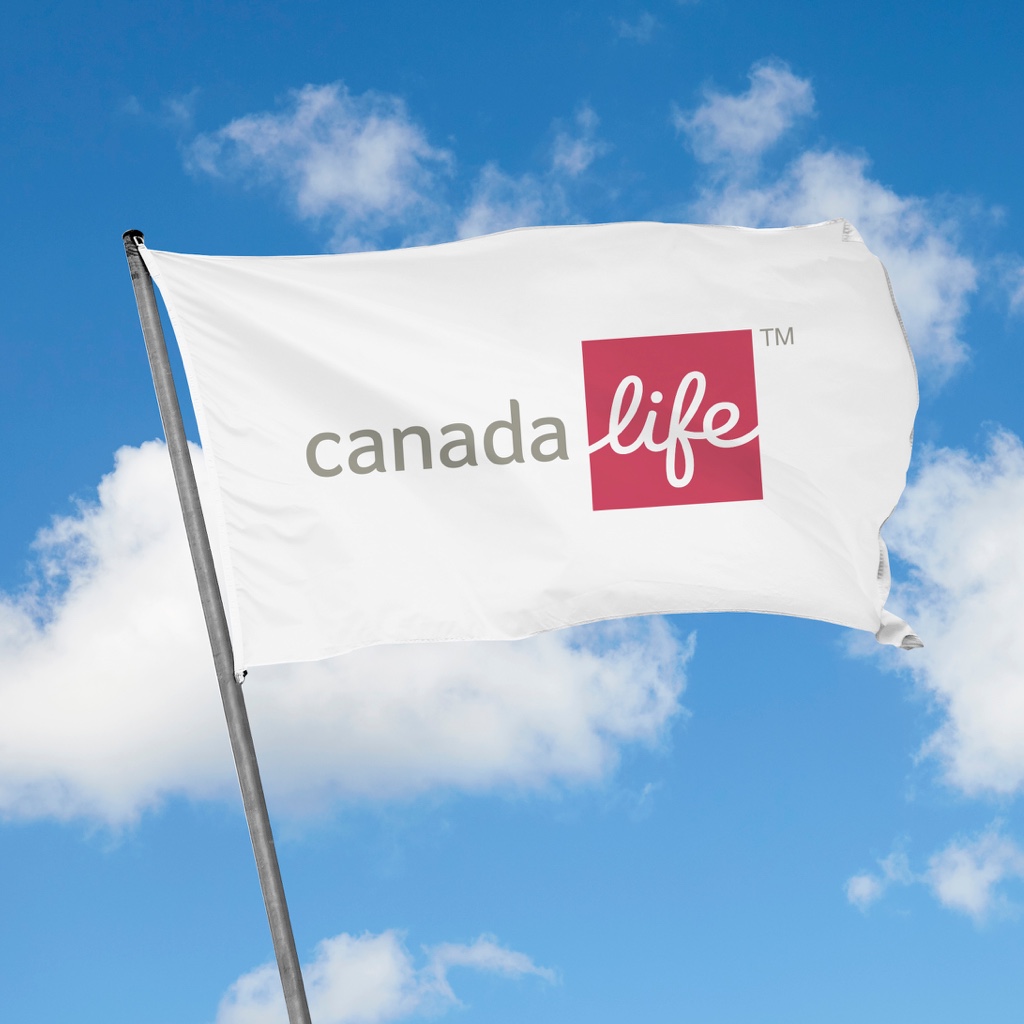 Latest Updates
Canada Life one shelf checklist
As you get to know the new offerings available on the Canada Life™ product shelf, check out the list of updates, tasks and reminders to help guide you in the transition to the new shelf.
Resources
Customer materials: here's what we're sharing with your clients and plan members.
IC clients
Series protection guidelines, insurance transition rules and exchange programs
Read up on Canada Life's series protection guidelines, transition rules and 12-month exchange programs for insurance products.
Canada Life business quick links
This job aid provides quick links to information related to getting ready to sell and submit business.
Other resources
Social media guidelines
Answers to questions
Your clients may have questions about the amalgamation. Get answers here.
Advisors reflect on Canada Life's legacy
See your fellow advisors talk about Canada Life's history, that makes us an iconic, trusted brand and their confidence in the company's direction.